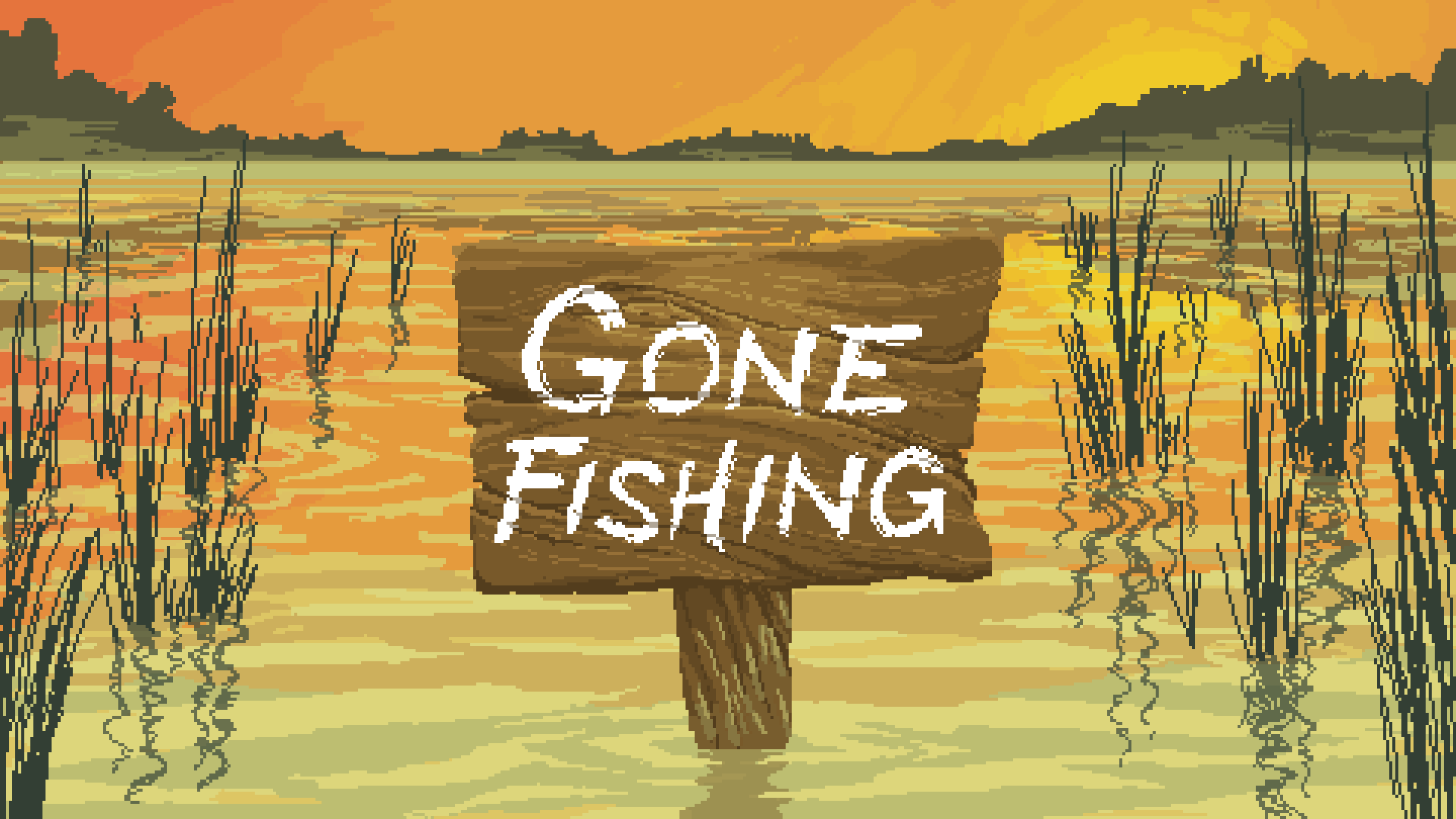 Gone Fishing
Gone Fishing is a narrative adventure that explores how gender identity affects the close personal relationships we have with others, especially family. The player controls Emma, a trans woman who met her wife in high school but has only recently come to terms with her gender identity and come out to her wife Bethany. Bethany has tried to be understanding of Emma's identity but still struggles which is putting a strain on their relationship. With their anniversary around the corner they decide to take a camping trip to try and work out their issues. The player makes decisions on what to say, when to say it or even if they should say anything at all.
Featuring the art of Mario Castañeda who has previously worked on games such as The Bridge, Tumblestone, and more.
You can follow and support the development of this project on Patreon.